Join Jon Taylor, LCSW, CSAT for a one-hour webinar (with Q&A) aimed at helping men and couples impacted by MEM issues.
What is mother enmeshment?
Why does mother enmeshment matter in sex addiction recovery?
How can mother-enmeshed men break free and live the life they want, free from guilt and obligation?
This special event takes place Thursday, May 13, 2021, at 11 a.m. Pacific, 2 p.m. Eastern.
CLICK HERE for more information.
**********
Mother-enmeshed men are men whose relationships with their mothers are primarily oriented around guilt and obligation.
As adults, mother-enmeshed men (MEM) initially appear to be ideal romantic partners. They are kind, sensitive, attentive, and seem to have everything a loving partner would want. As relationship commitment grows, however, these men have increasing difficulties with romantic intimacy because their primary loyalty lies with mom.
Many men in recovery from problematic sexual behavior struggle with mother-enmeshment issues. Spouses of these men often feel like they are second fiddle to their partner's mother.
**********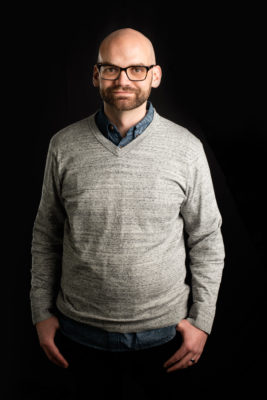 Jon Taylor is the owner of White Pine Recovery, an outpatient sexual addiction treatment center near Salt Lake City, Utah. He specializes in and has extensive training in sexual addiction, relationship issues, and issues related to the treatment of complex trauma.
Jon is a proud facilitator of Ken Adam's Mother-Enmeshed Men Workshop. He also works with men and couples who are learning to separate from relationships that overwhelm with obligation and guilt and to connect with the relationships they choose to be a part of.
To learn more about the work Jon does with individuals, couples, and mother-enmeshed men, you can email him directly at jtaylortherapy@gmail.com.